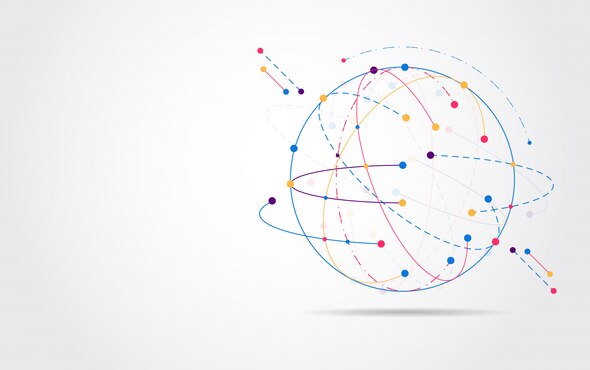 Themeson is the specialist WordPress and Scraping site that help business owner to optimize their business to boost revenue from our products.
We focused on WordPress sicen 2012 and our products used by more than 1k clients in the world.
Our vision is to make the world more connected with the big data and make the world better.
We using all our resources to make better world in one year
We are using themeson from 2015 and the customer support always help us to configure their products.
My business revenue increase 200% in 2 month by using themeson products called wp safelink. Thankyou bro!
Hi, My Name is Fairuz Fatin
As founder Themeson i am thankfully especially four you that using original products from Themeson. I will give you the best services and plugins for growing your business, we will help you anything to make the world better.
Finding something interesting ?